The market close was not good (TZA)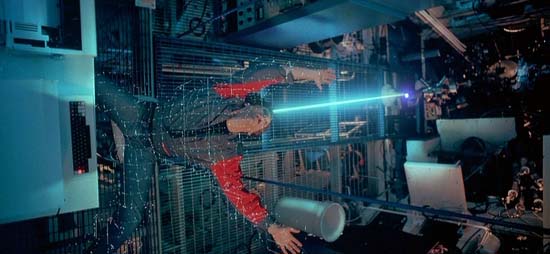 Today's rally was looking great - up until the last 30 minutes when the sellers came back and sucked the bulls right back into the grid.
It was too good to be true, and telling of how the market will open tomorrow I believe.
We've been trading in this upward price channel for the past month or so, and until we break-out either on the upside or downside, the safest play in my opinion is to trade the ups and downs of this channel with TZA & TNA.
Mastery Sponsors - Become one Today
MASTERY Bottom line: For Thursday, the play is TZA.
Note: I've noticed over the last month a correlation between the day of the week and how the market perfoms. After crunching the numbers it validated my thesis exactly. Monday, Tuesday, Wednsdays = up. Thursday & Friday = down.
See for yourself below, this is for trading days between 08/10/11 and 09/14/11 of the SPY. (Keep in mind this is a very small sample size and who knows how long this will continue) However, based on this info, you want to buy in on Friday afternoon and sell Wednesday Afternoon.  
| | | | |
| --- | --- | --- | --- |
| Day | Count of Up Day | Count of Down Day | Sum of Gain/Loss Percent |
| Monday | 4.00 |   | 5.72% |
| Tuesday | 3.00 | 2.00 | 2.89% |
| Wednesday | 5.00 | 1.00 | 1.86% |
| Thursday | 1.00 | 4.00 | -3.43% |
| Friday | 2.00 | 3.00 | -4.68% |
| Grand Total | 15.00 | 10.00 | 2.35% |
Best of the Blogs
BlogDroid 600
Scanning and identifying the best blog entries every hour
Latest Headlines
Newsbot 3000
The most relevant financial news and articles from the Internets